Our Ingredients Collection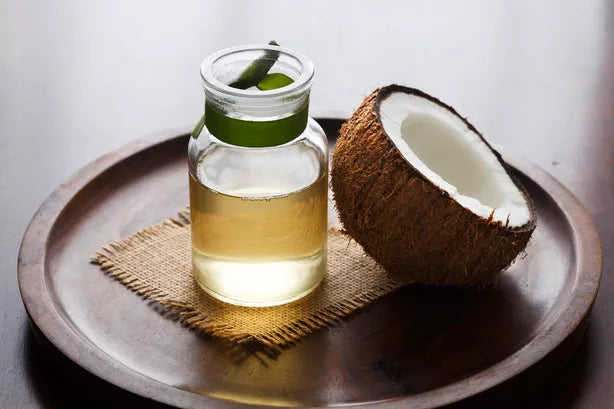 Coconut oil
Possessing antimicrobial properties, coconut oil effectively helps in treating acne and protecting the skin from harmful bacteria. The presence of vitamin A and E in the oil slows down the ageing process and reduces the damage from free radicals and the sun. It can make your skin feel irresistibly supple, radiant and hydrated.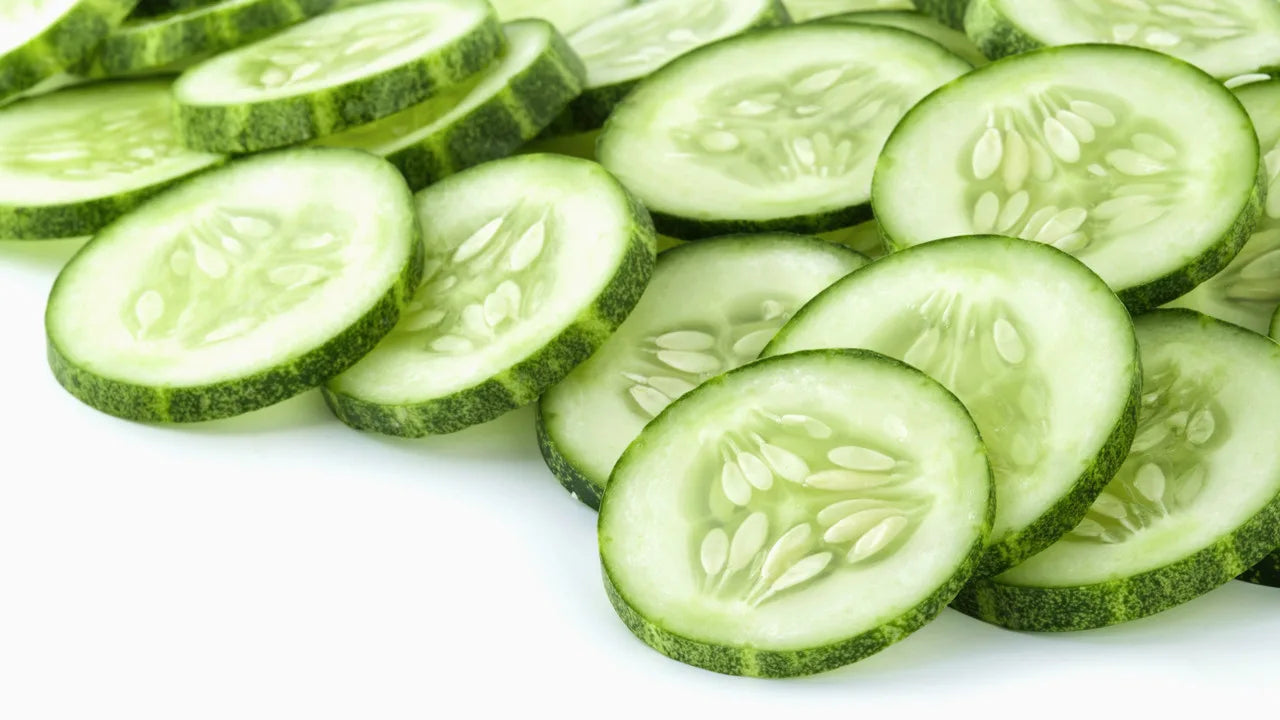 Cucumber Fruit Extracts
Rich source of vitamins and minerals, also helps improve hydration levels and create an invisible barrier that helps the skin retain moisture. It has a cooling and soothing effect, a boon to those troubled by dry and extremely sensitive skin types as well as to those with red, irritated skin caused by excessive sun exposure.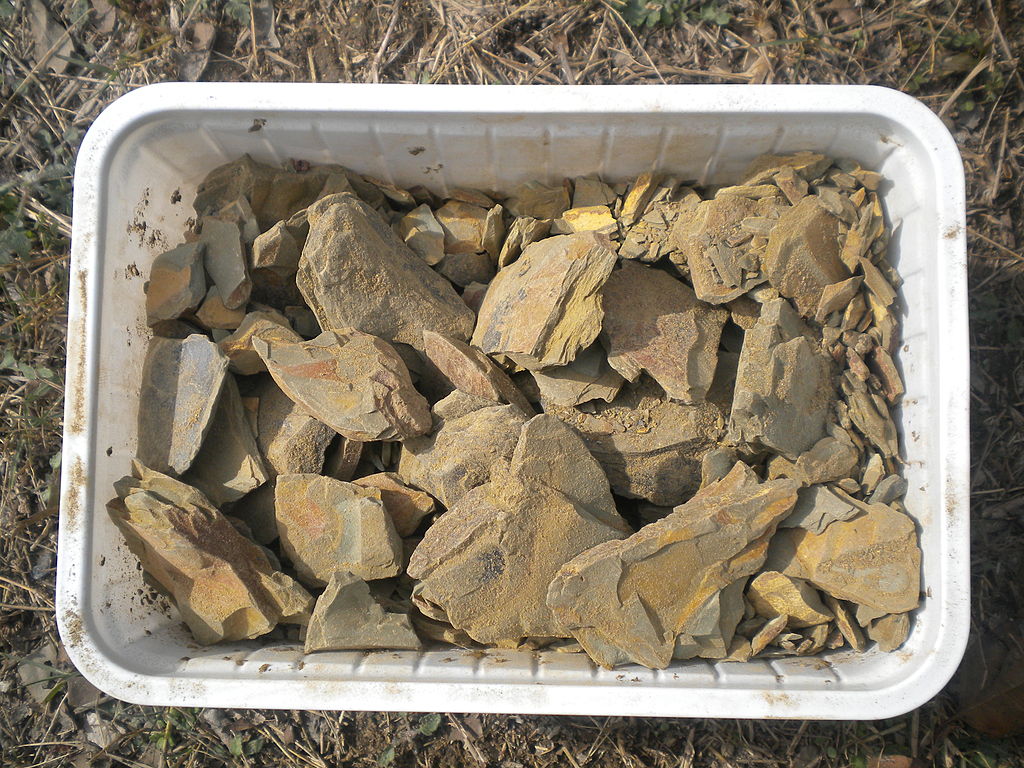 Fuller's Earth
This mineral rich clay, commonly known as Multani Mitti deeply cleanses your skin and prevents it from sagging. The naturally occurring form of clay helps in removing oil, dirt, and impurities from the skin. Fuller's Earth not only controls oil but also regularises oil production making it suitable for all skin types. Sloughing away the dead skin, it effectively gives a natural and healthy glow
French Red Clay
Sloughing off the dead skin from the surface, french red clay leaves the skin refreshed and toned with a rejuvenated look. Rich in minerals like silica, aluminium, magnesium, calcium, and iron are helps in absorbing all of the impurities, toxins, and oils from the skin. It gently pulls the blood toward the skin to boost circulation leading to improved skin tone.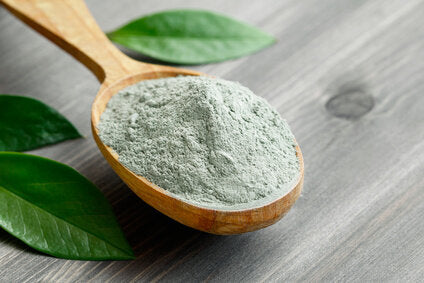 Green Clay
Ideal for restoring the pH levels of your skin, Green Clay works perfectly to soak up the excess oils on your skin that clog the pores and ultimately leads to acne. This powerful deep cleanser is considered highly beneficial in removing impurities, tightening the pores, toning the skin and exfoliating dead skin cells.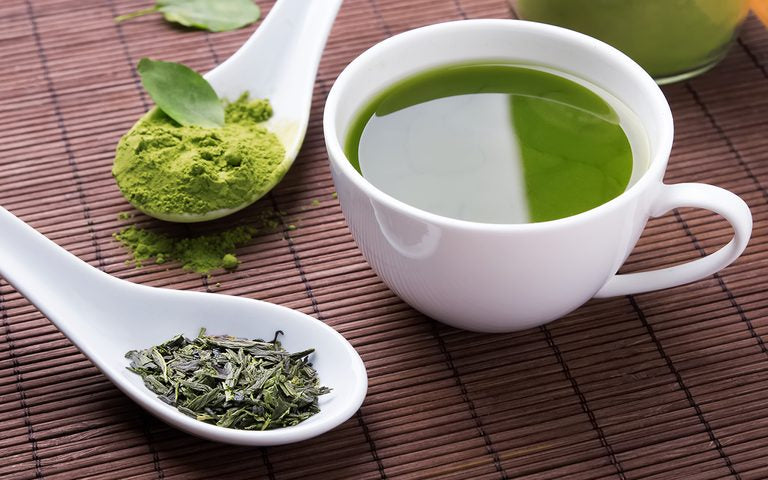 Green Tea
Loaded with antioxidant properties, helps improve skin elasticity and reduces the effects of sun damage. It also possesses anti-inflammatory and antimicrobial properties, which help fight infection, treat acne and reduce redness of the skin.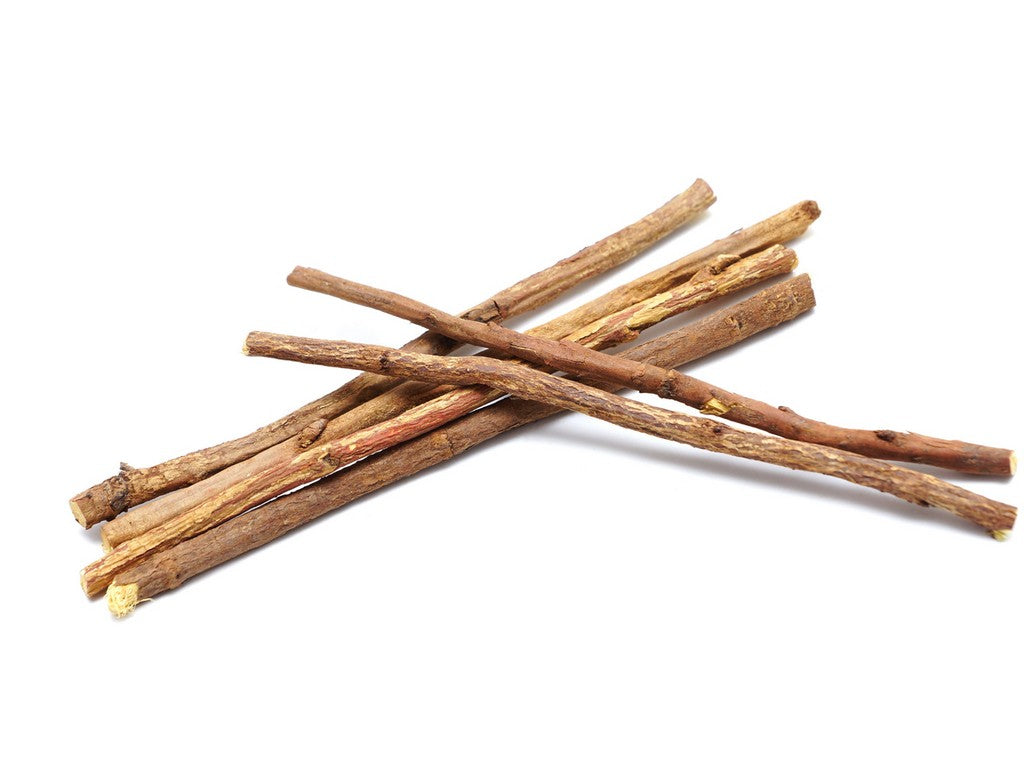 Glycyrrhiza Glabra (Licorice) Extract
Rich in source of vitamin E, Argan oil heals the skin, soothes the nerves and curbs hyper pigmentation. The anti inflammatory properties of the oil helps to reduce the appearance of wrinkles and blemishes. It is highly used as a skin whitening ingredient and enhances the natural glow by arresting the melanin growth. It is also effective in eliminating pimples.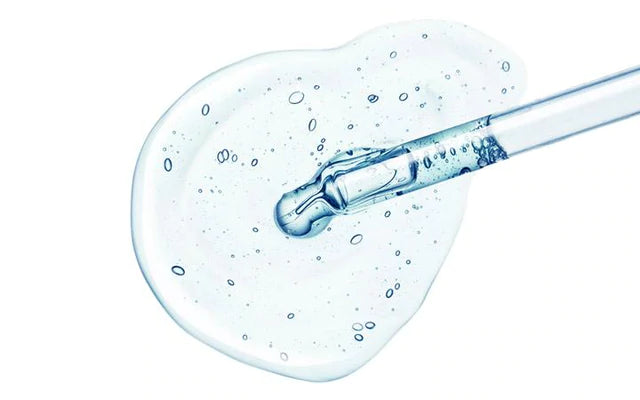 Hyaluronic Acid
A natural glycosamine, it is a form of polysaccharides which builds the connective tissue. HA has the tremendous ability to lock the moisture content on your skin by creating an impermeable layer. This in turn keeps it hydrated, soft, supple and plump. It also increases skin elasticity and boosts collagen production.
Hydrocotyl Centella Asiatica (Gotu Kola) Extract
Listed among the 'miracle elixirs of life', Gotu Kola is one of a few medicinal plants with long history and has been used for both Chinese and Ayurvedic medicines. With an ability to improve blood circulation, it enhances firmness of the skin and helps in removing varicose veins, scars and stretch marks.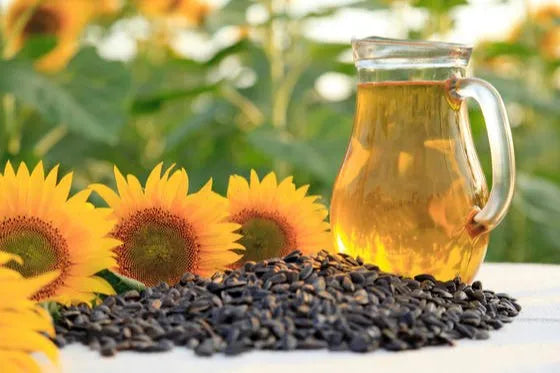 Helianthus Annuus (Sunflower) Seed Oil
Packed with a bunch of skin-beautifying vitamins like E, C, D and A, it's considered to be a miraculous age-defying elixir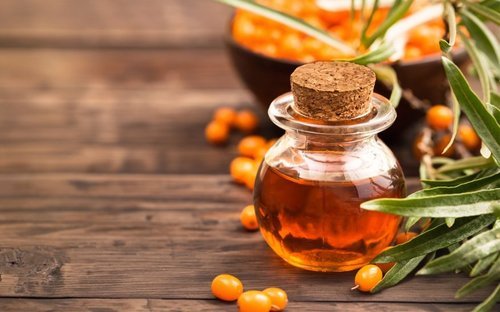 Hippophae Rhamnoides (Seabuckthorn) Oil
Blessed with a magical compound known as "Superoxide Dismutase (SOD)," a powerful antioxidant that holds the number one position in fighting free radical damage
Kaolin
Possessing an ability to absorb excess oil and sebum from the skin, kaolin rejuvenates the skin and makes it soft. It deeply cleanses the pores without stripping the natural oils from the skin. Through the gentle exfoliation, it leaves behind a new natural glow. This active ingredient in skincare products stimulates the skin and delivers satisfying skin.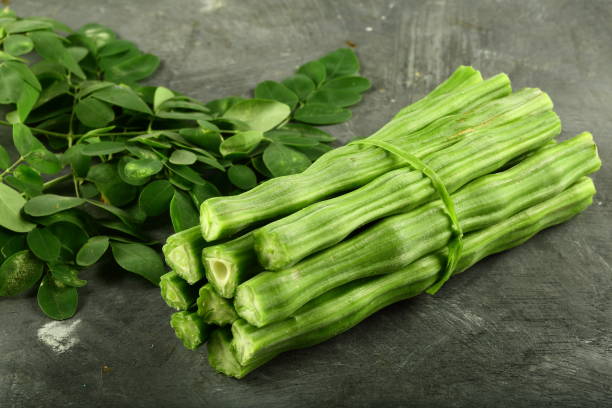 Moringa Oleifera (Sahjan) Oil
Nothing is more delightful than a restful night's sleep that promotes rest, recuperation and rejuvenation. Similarly, nutrient-dense Moringa Oil is therapeutic like sleep for your skin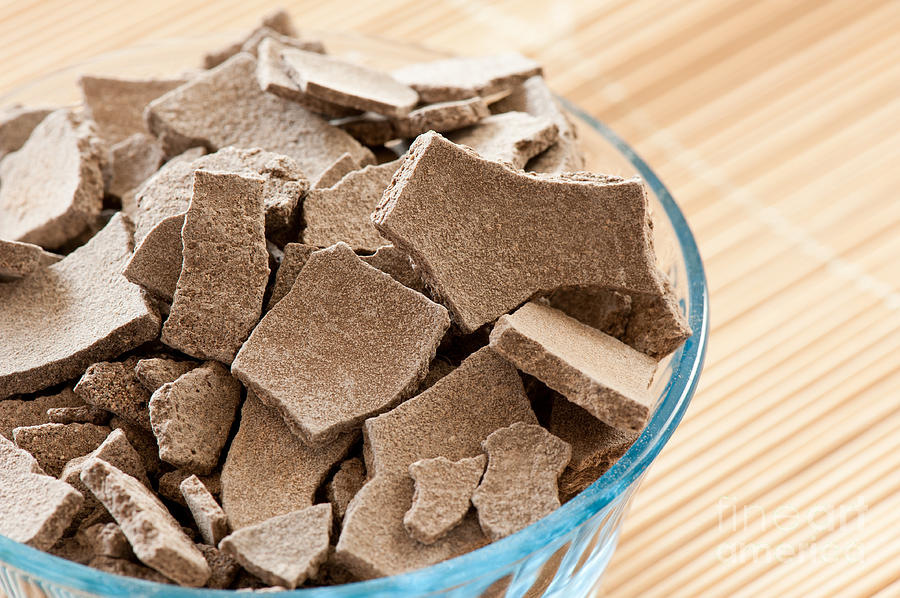 Moroccan Lava Clay
Used by royals since ancient times, Rhassoul clay is obtained from the lake beds of Morocco's Atlas Mountains. The fine brown powder, loaded with minerals like magnesium and potassium and negatively charged elements, attracts positively charged toxins, which get washed away along with the clay.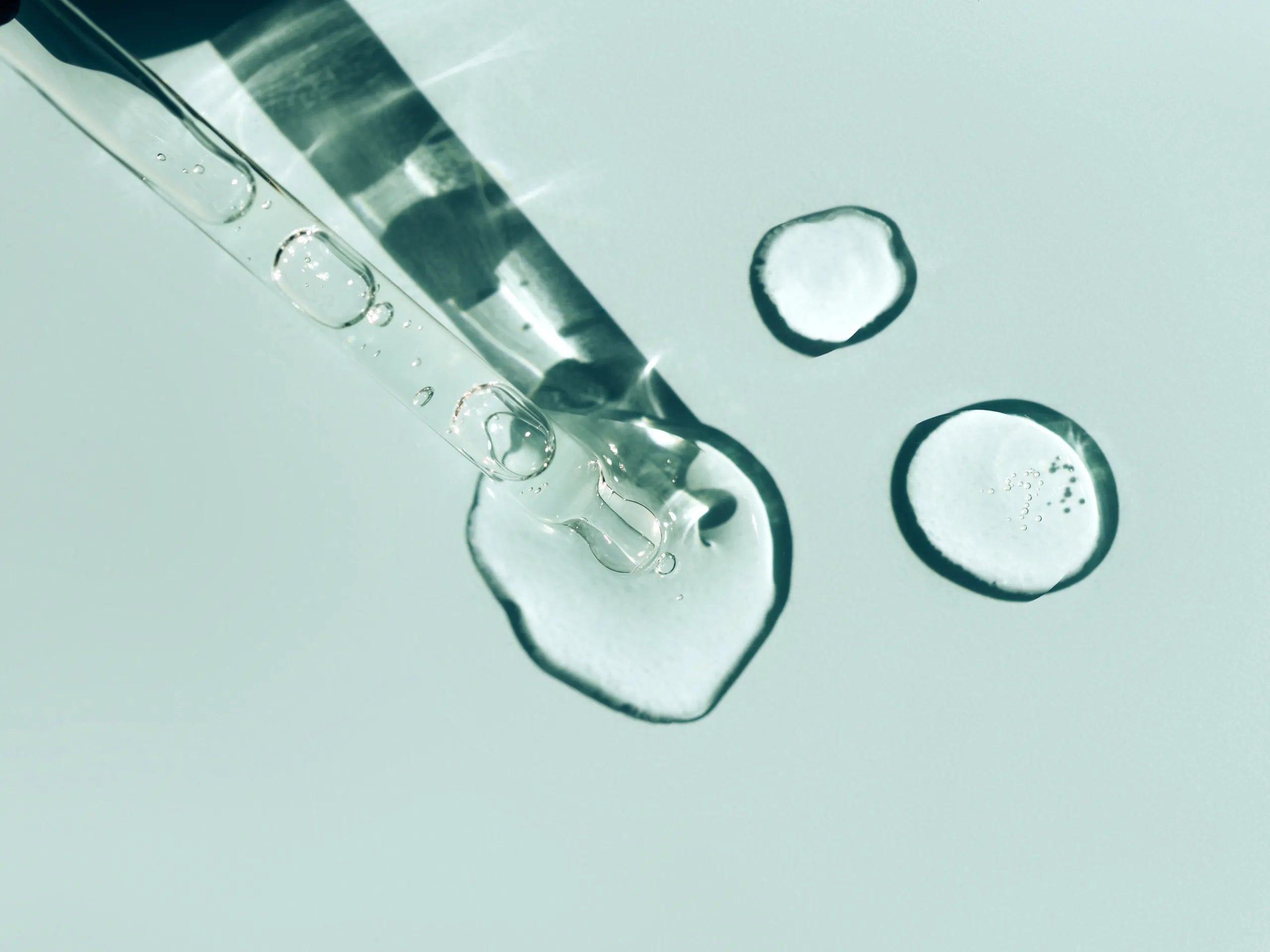 Niacinamide
Also called Vitamin B3, it guards against sun damage and oxidative stress from pollutants and toxins while helping to retain moisture in eczema-prone skin and to regulate sebum in oily skin. Niacinamide is also a much-loved anti-aging ingredient that helps reduce pore size, lighten dark spots, and smooth fine lines and wrinkles.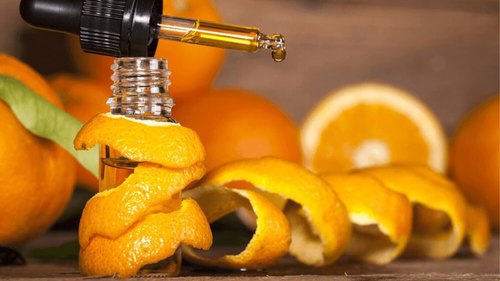 Orange Oil
In addition to its irresistible aroma, orange essential oil comprises antiseptic and anti-oxidant properties which protects the skin from free radicals and heal it from acne. With the presence of vitamin C, it effectively reduces dark spots and blemishes. Orange oil not only succeeds in promoting cell growth but also controls excess oil formed on the skin.
Oat Meal Extracts
The antioxidant and anti-inflammatory properties of Oatmeal extracts helps to treat dry skin and remove dead skin cells. Soaking up the excess oil on your skin, it effectively reduces your acne. The oil-replenishing lipids work as natural cleansers. Efficient in exfoliating the skin and clogging the pores, the extracts keep the skin hydrated by forming an occlusive layer on the surface that retains water in the skin.
Patchouli Oil
Patchouli oil proves to be an ideal essential oil. It not only heals and detoxes your skin but also its active compounds also help to stimulate muscle contractions to eliminate fine lines and wrinkles. With its quick-healing properties, patchouli oil minimizes the presence of scars or marks that are left from acne, wounds, measles, pox or boils.
Pomegranate Seed Extracts
With an ability to regenerate the skin cells, Pomegranate seed extracts work as an incredible treatment agent for the skin. Along with deep cleansing your skin, it also helps to rinse and prevent free radicals from attacking your skin. Considered as a rich source of vitamin C, the extracts effectively help in treating dull and dry skin.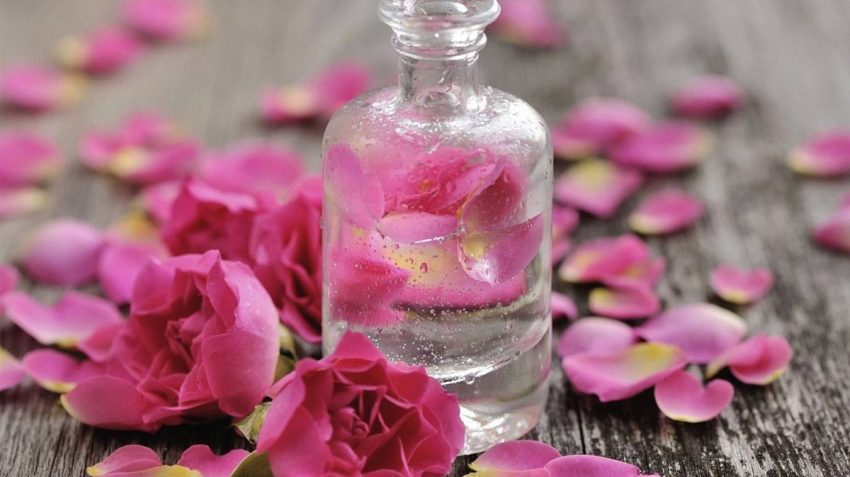 Rosa Damascena (Rose) Water
Derived through the distillation of the blossoms of Rosa Damascena, Rose Water refreshes the skin and eliminates dullness. It also effectively leaves a purifying, softening and moisturizing effect on the skin by toning, refreshing and hydrating it. Rich in antioxidants, Rose Water protects the cells from oxidative stress and makes your skin youthful and healthy.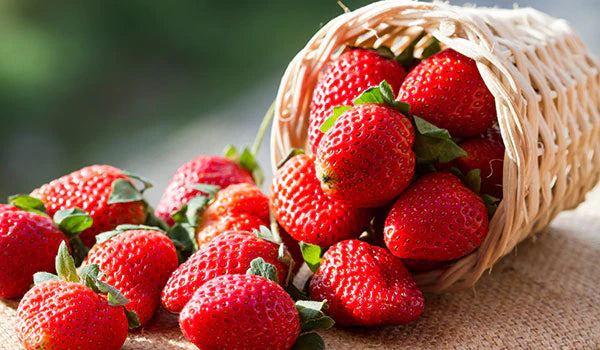 Strawberry Fruit Extract
Acidic in nature, strawberry extracts help to remove the excess sebum on the skin effectively. Highly efficient in lightening blemishes and acne scars, it revitalizes the skin. The exfoliating and hydrating abilities of strawberry extracts serves the skin with incredible benefits. Rich in Vitamin C, it not oly provides protection to the skin but also works as a wonderful toner that helps to reduce the appearance of pores.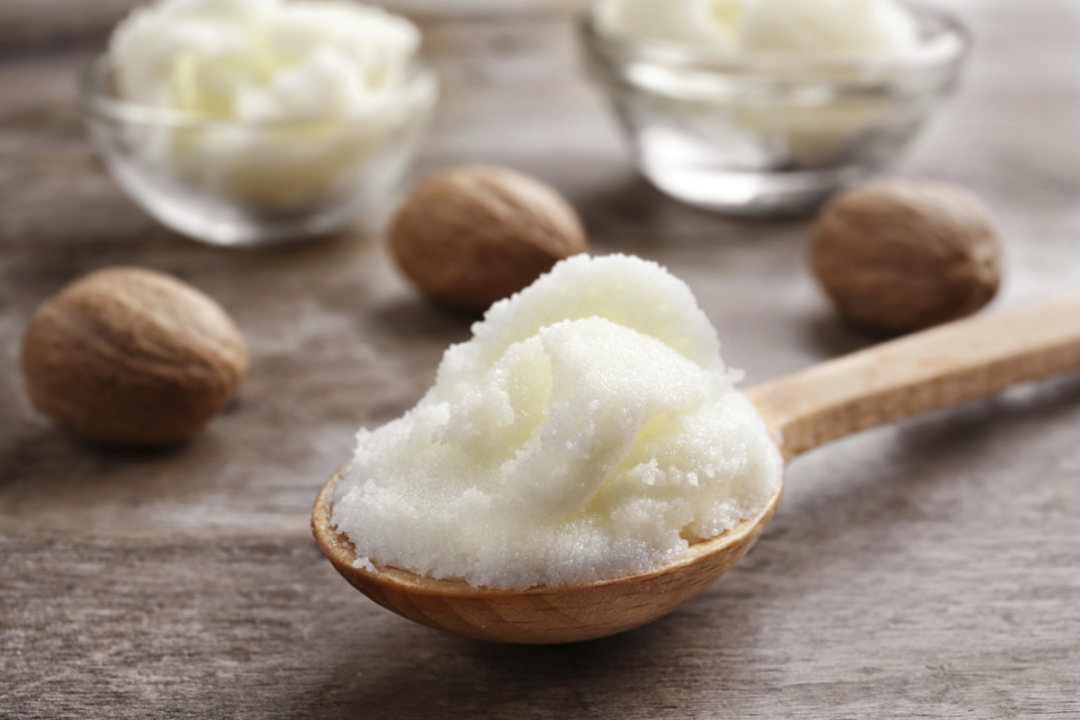 Shea Butter
Extracted from the nuts of the shea tree , Shea butter is highly beneficial for many skin issues. The anti-inflammatory and antimicrobial properties of the butter not only soothes dry skin but also improves the elasticity of the skin. It also serves as an excellent moisturizer, it effectively locks the moisture in the skin and keeps it hydrated for long. Highly known forits healing properties, shea butter is effective in curing skin peeling, tanning, stretch marks,acne and much more.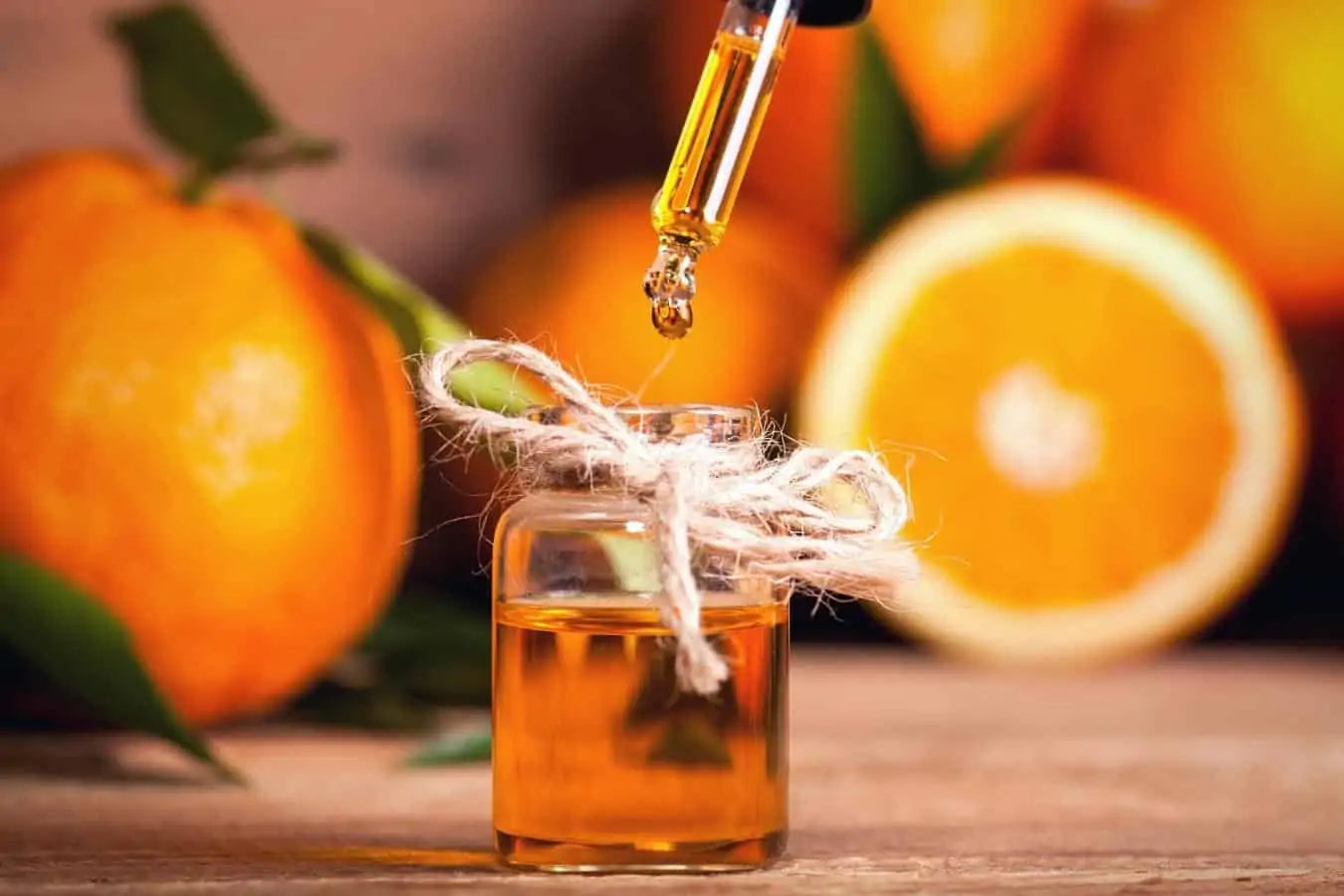 Sweet Orange Oil
Containing all-natural anti-microbial properties, sweet orange oil nourishes dry, irritated and acne-prone skin. This refreshing and uplifting oil helps in natural skin lightening promoting clarity, radiance and smoothness of the skin. The exceptional abilities of the oil helps in reducing the signs of acne and other uncomfortable skin conditions.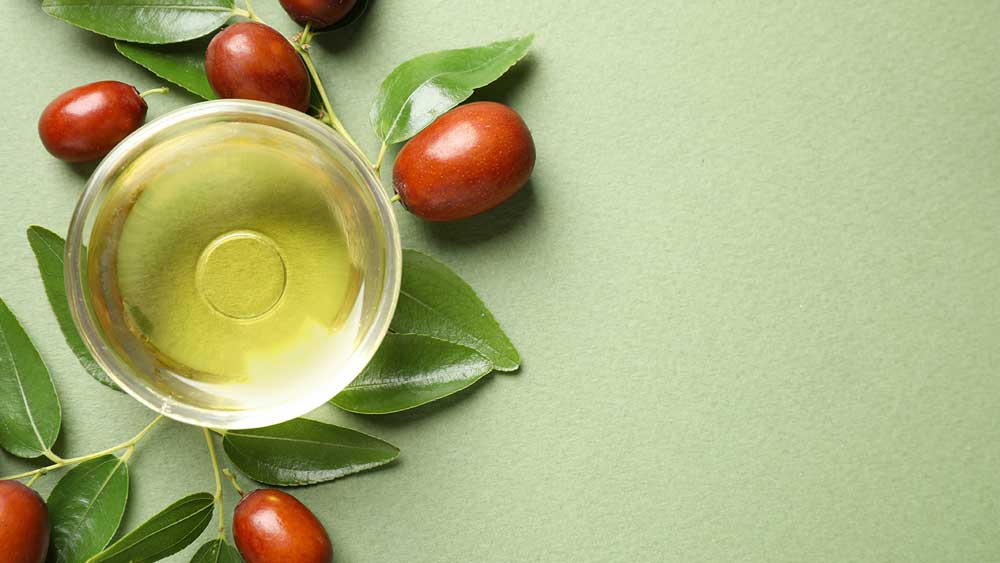 Simmondsia Chinensis (Jojoba) Seed Oil
The unprecedented oil that has the closest resemblance to the skin's natural oil, Jojoba oil is synonymous for deep hydration.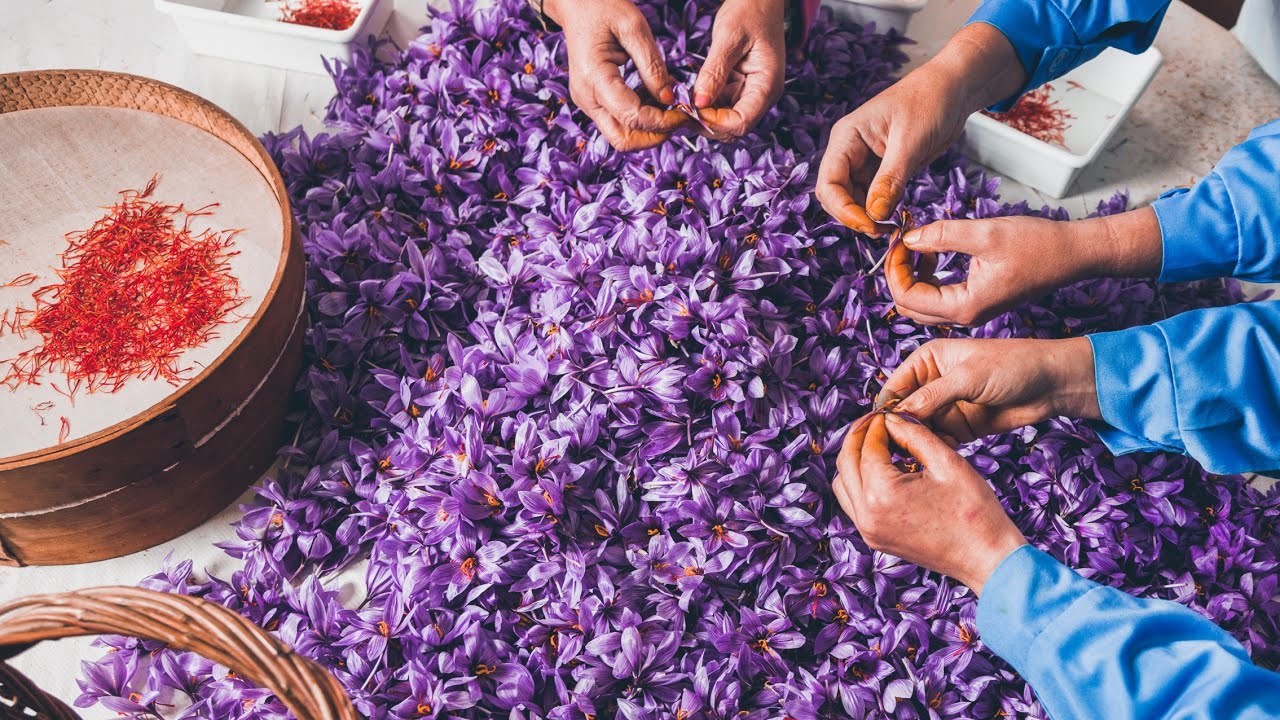 Saffron Flower Extract
The exceptional medicinal properties of saffron extracts helps in clearing up the acne prone skin. With the abilities to make your skin glow, saffron is considered to be the most preferable for skin care routine. It not only exfoliates your skin but also helps in improving blood circulation. The effective remedy to treat the blemishes and blackheads, it rejuvenates the dull skin.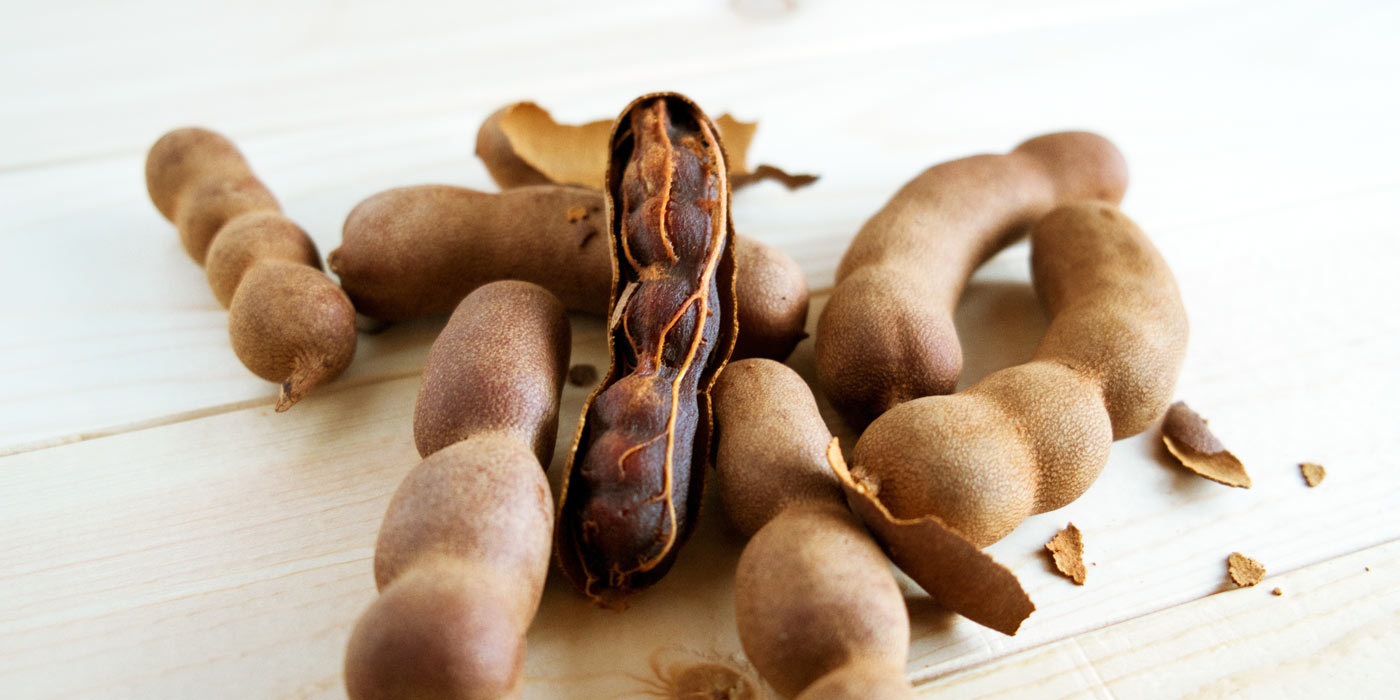 Tamarind Extracts
Highly preferable in anti-aging formulations, Tamarind extracts help in smoothing fine lines and wrinkles effectively. Filled with nutrients and antioxidants, it helps to maintain the healthy glow of the skin. With its true natural miraculous abilities, tamarind also helps to remove dead skin cells and zaps the harmful free radicals.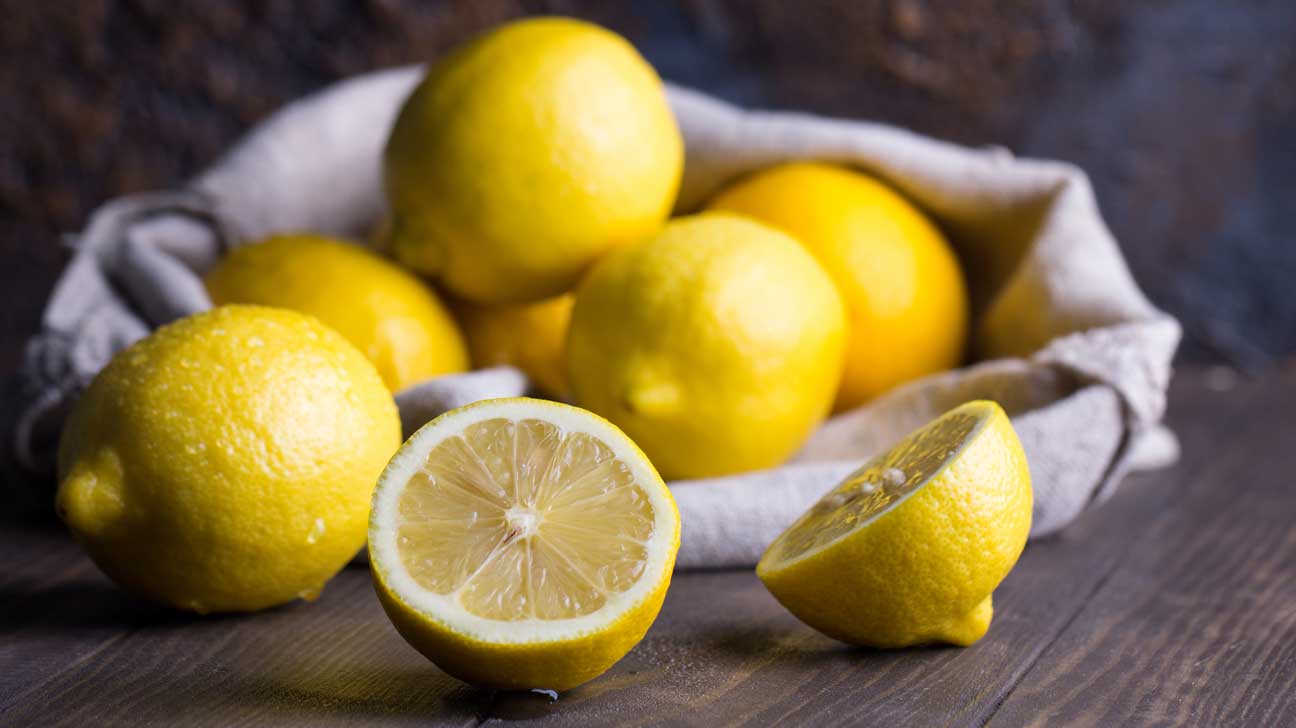 The Tangy AHA - Citric Acid
It is a plant-based AHA commonly used for skin conditions such as dry skin, wrinkled skin, and acne. Citric acid is known to brighten skin, minimise open pores and also increase new cell turnover by sloughing off dead skin cells. It also reduces signs of ageing, corrects dark spots and fine lines. Significantly brightens the skin.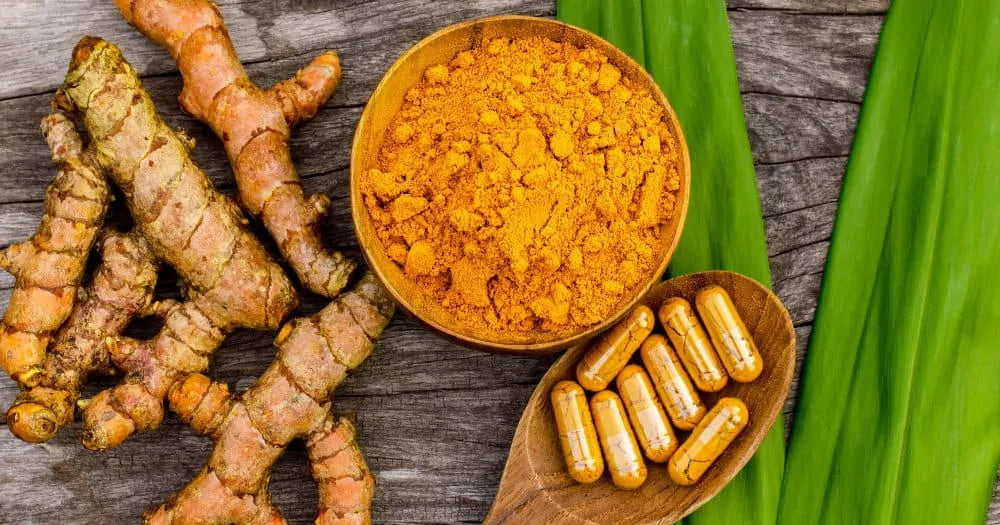 Turmeric Extract
This skin brightening agent with its anti-inflammatory and antimicrobial properties is considered to be highly preferable in skin care routine. Promoting skin circulation with decongestant and antibacterial effects, turmeric extracts efficiently protects the skin against premature aging and wrinkles. This natural antiseptic treats acne and prevents bacteria from spreading.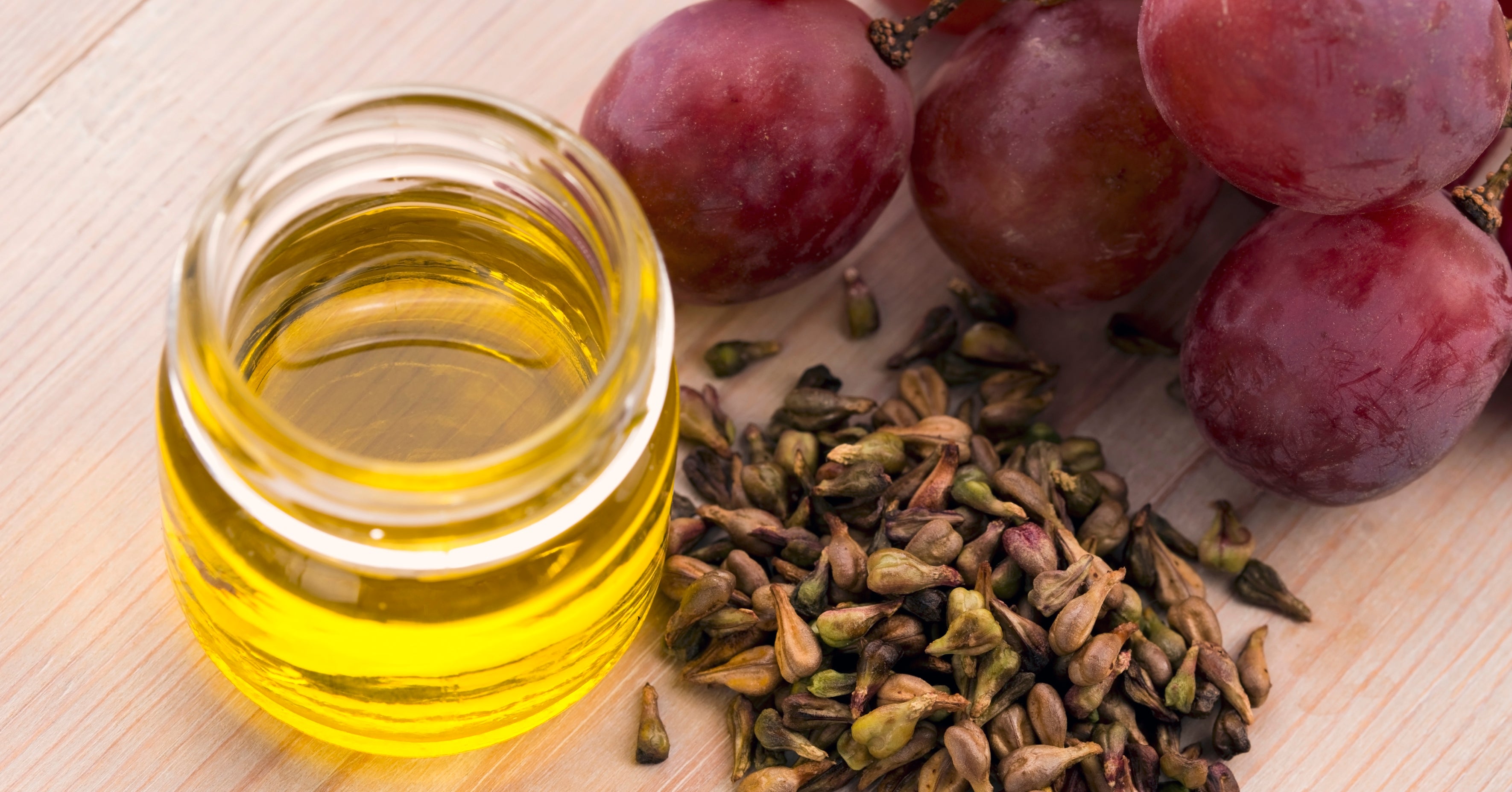 Vitis Vinifera (Grape) Seed Oil
Renowned for its anti-inflammatory, antimicrobial, and antioxidant properties, it is one of those rare beauty-boosting oils that hydrate every skin type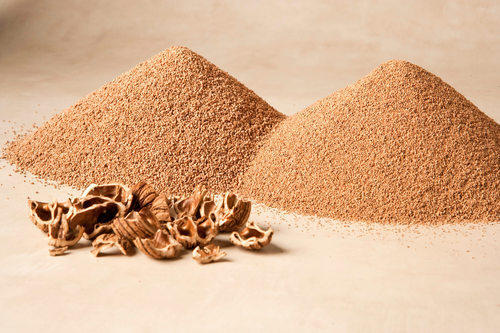 Walnut Powder
Creating a protective layer on your skin, walnut powder keeps the tautness and youthful glow of your skin intact. Packed with goodness of nature, walnut nourishes and rejuvenates the skin from within. It effectively helps to retain moisture and prevents toxins from entering. With an ability to fight harmful free radicals, it keeps your skin strong ensuring the firmness.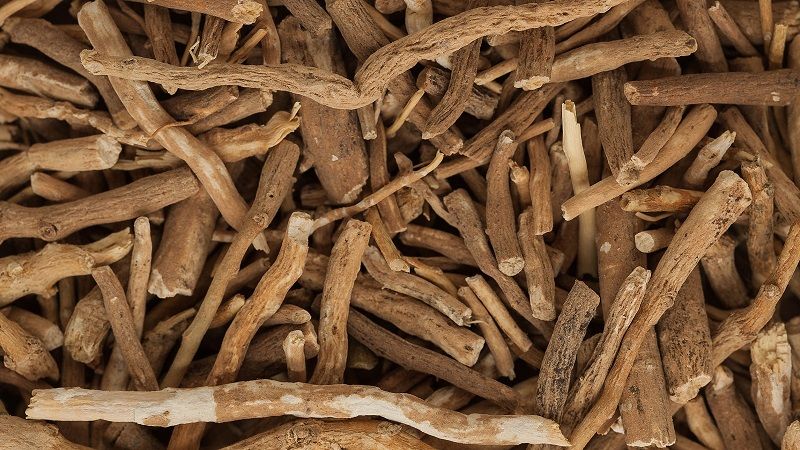 Withania Somnifera (Ashwagandha) Extract
Ashwagandha stands out as "Rasayana" and helps to maintain the youth, not only physically but also mentally. Ashwagandha is rightly associated with vitality, strength, rejuvenation and serves as a 'body balancer' and 'wellness extender'.